By Deighton Acuin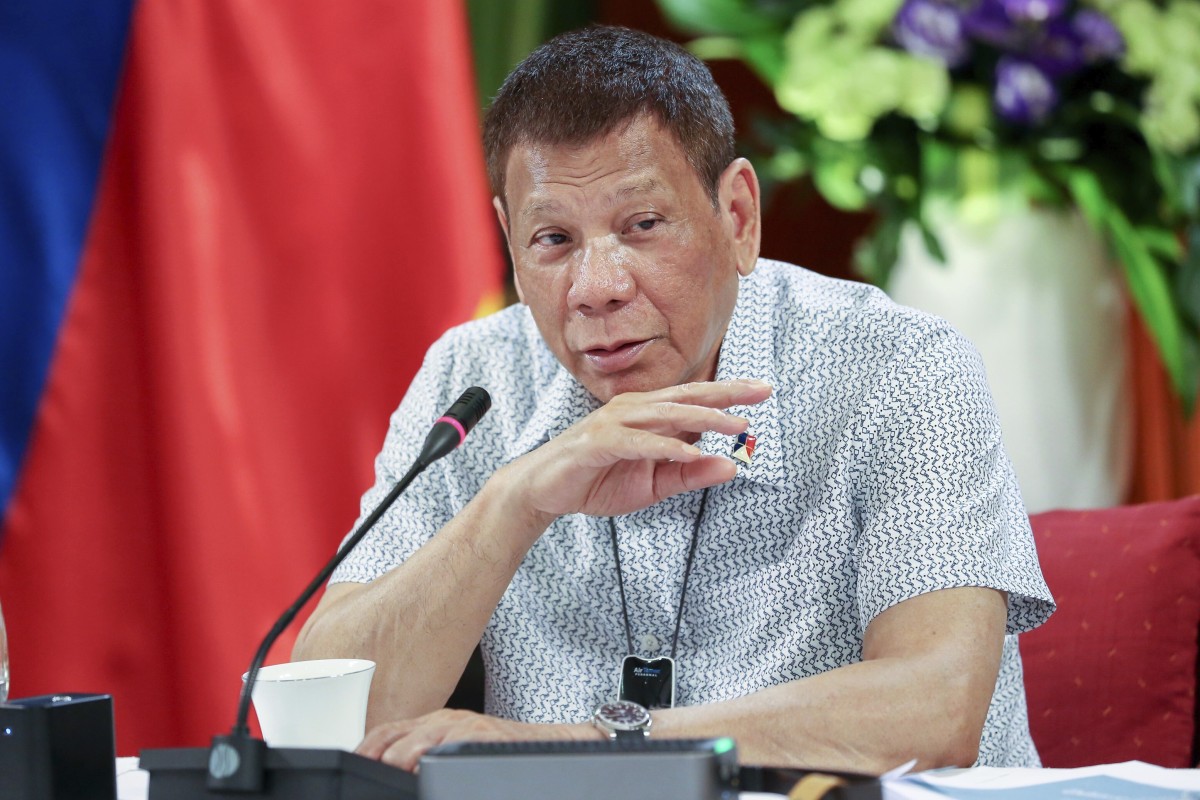 PHOTO: SCMP
President Rodrigo Duterte on Thursday rejected the term extension even if it would be given to him in "silver platter."
Duterte made the remark during the inauguration of Metro Manila Skyway Stage 3 amid congressional moves of 1987 constitutional amendment.
"Kaya nga hinihingi ko ang Congress, akala nila, talagang mga term extension. Maski ibigay mo sa akin in a silver platter, maski ibigay mo sa akin libre another 10 years, sabihin ko sa iyo, p***** i** mo, iyo na lang 'yan. Tapos na ako," Duterte said.
Malacañang earlier denied the rumors that Charter-Change (Cha-Cha) push is meant to extend terms of elected officials.
However, Senate President Vicente Sotto III said Duterte did not mention anything regarding term limits and extensions during a meeting with lawmakers last year.
Meanwhile, the House of Representatives resumed the debates this week, focusing on "restricting" economic provisions of the country's constitution.