By Charmaine Delos Santos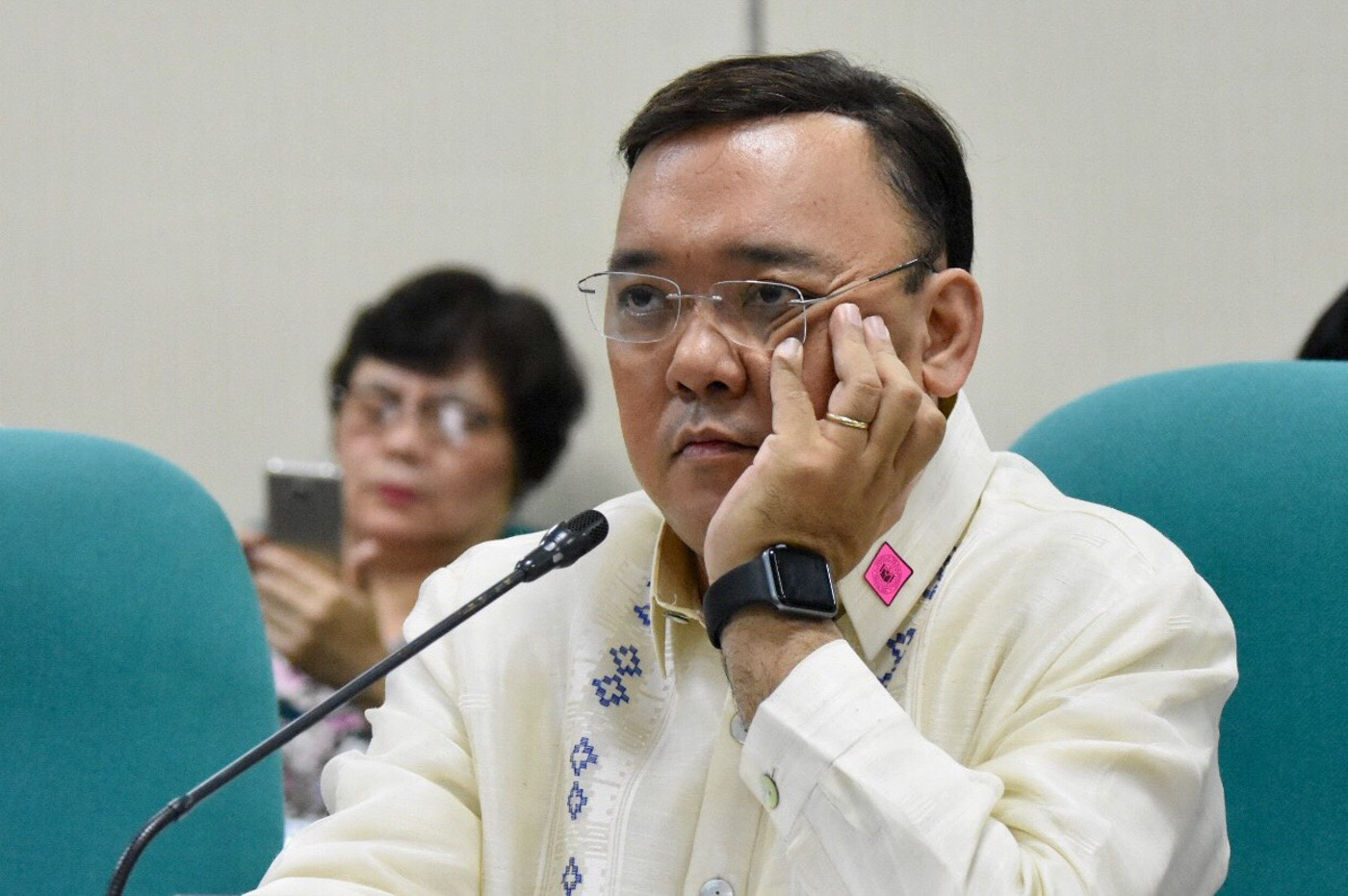 PHOTO: Rappler
Presidential Spokesperson Harry Roque on Friday stressed that he will not run for senator in the 2022 elections after Davao City Mayor Sara Zimmerman Duterte-Carpio, presidential daughter, did not file her Certificate of Candidacy (COC) for presidency, but rather filed for re-election.
At a press briefing, Roque said that he will only run for senator if Mayor Sara runs for president. However, they already have a choice who will replace Roque as the presidential spokesperson in case that Roque will be elected as the 15th Vice President of the Philippines. But, it is still up to the president to decide who will replace Roque's position.
"I have hinged my political future to that of Mayor Sara. The President has from the very beginning believed that she is the most able candidate for President," Roque said.
However, Roque said that if we will base on some surveys as reflective of the people's sentiments, several Filipinos also agreed that Duterte-Carpio has the potential to be the next president after his father.
Liloan Mayor Christina Frasco, Duterte-Carpio's spokesman, said that according to the presidential daughter, she will run for re-election as Davao City Mayor along with incumbent Vice Mayor Sebastian Duterte.
"It pains me not to be able to give my friends what they want. I want to finish my last term as mayor before I serve in another position," Duterte-Carpio said in a facebook post.
"I am not running for a national position as we both agreed only one of us would run for a national position in 2022," Duterte-Carpio stated.
"In obedience to the will of the people, to my countrymen, I will follow what you want — today, I announce my retirement from politics," President Rodrigo Roa Duterte said on Saturday.