By Arjane Faith Paala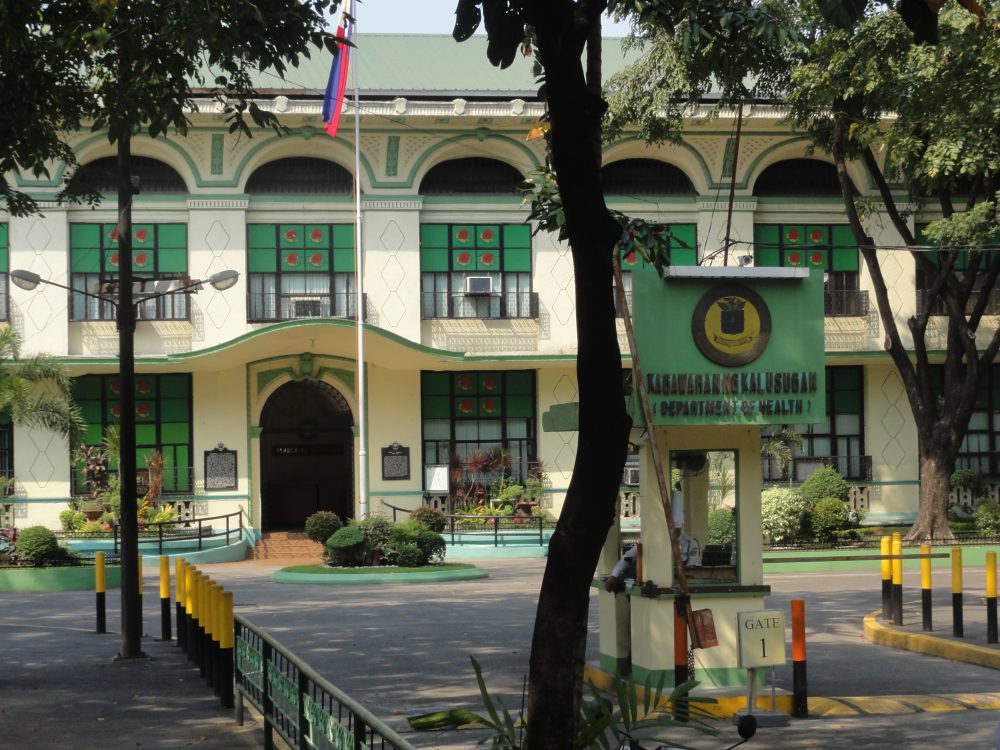 PHOTO: Online Philippines News
The Department of Health (DOH) declared they will only publish its daily COVID-19 case bulletin until December 31 for a more simple and stabilized information dissemination.
In a media forum on Monday, DOH explained daily data regarding COVID-19 cases are still readily accessible through their website.
"This public tracker, which has been operational since the start of the pandemic, contains all information being provided in the case bulletin and daily situation report. Hence, to streamline public communication, the case bulletin and the daily situation report will no longer be issued separately as social media card and as PDF file, respectively," expounded Health Undersecretary Rosette Singh-Vergeire.
The sudden decision was called out by 2022 election aspirants and OCTA Research fellow Dr. Guido David, emphasizing the presence of the Omicron variant in the country and the uptick of cases during the holiday season demands closer monitoring.
"Daily bulletins are necessary means of providing accurate, timely information to the public at large," said vice presidential aspirant and current Senator Kiko Pangilinan.
Meanwhile, Vergeire stated the uptick of COVID-19 cases is not significant yet but it serves as a warning to avoid complacency while following health protocols.
Although four Omicron cases have already been detected, the undersecretary said the rise of new cases is most probably because of the increased mobilization this holiday season and not variant-driven.
"Hopefully, tuloy tuloy po tayong magcomply sa minimum health protocols at wag pupunta sa sa matataong lugar. Magpabakuna na ho tayo para ma-prevent ang pagtaas ng kaso dito sa ating bansa," she encouraged.