By Rex Neil Falogme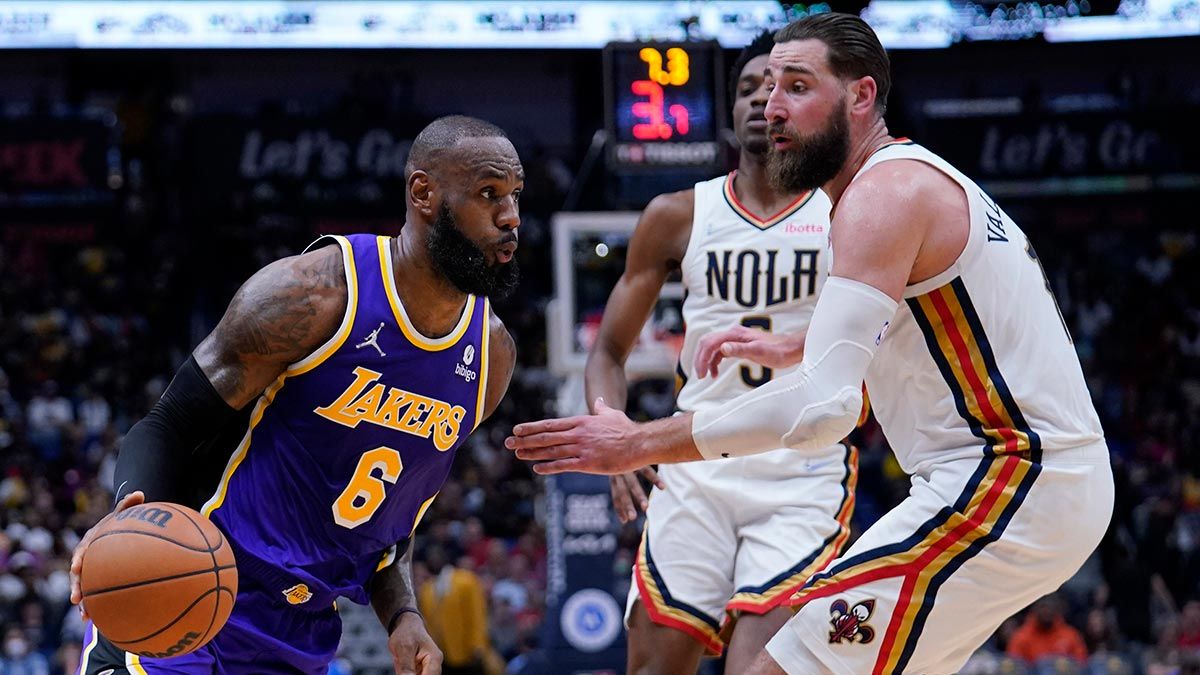 PHOTO: Associated Press
New Orleans Pelicans rallied from 23 points down in the second half to snatch a 116-108 victory against the Los Angeles Lakers at Smoothie King Center, Monday (PhST).
Buried from a 23-point deficit at the half, Pelicans held the Lakers to 29 points in the next two quarters to send the latter to their second straight loss.
"We made a few adjustments at halftime just challenging our group to be more disciplined," Pelicans coach Willie Green stated.
The Pelicans moved to the ninth spot in the Western Conference holding a 32-43 win-loss record while the Lakers fell to the tenth seed with 31-43 record.
Brandon Ingram dropped 26 points on his return from a 10-game absence to lead the Pelicans while rookie Trey Murphy lll finished with 21 points.
The Lakers had a strong start in the first half and were able to take a 23-point advantage after Russell Well nailed a transition lay-up with 2:37 minutes remaining at the half.
Tables have turned as the third quarter started with the Pelicans dropping a 16-3 bomb to cut the Lakers' lead to 6, 81-75, with five minutes left in the quarter.
The Pelicans continued their rally in the fourth quarter and successfully outscored the Lakers to 14 points, enough to complete their comeback.
Jonas Valanciunas registered a double-double with 19 points and 12 rebounds in 37 minutes of playing time to help the Pelicans while CJ McCollum scored 18 points.
On the other hand, Lebron James led all the Lakers' scorers with 39 points and nine rebounds followed by the 23 points of Malik Monk.