By Rjay Zuriaga Castor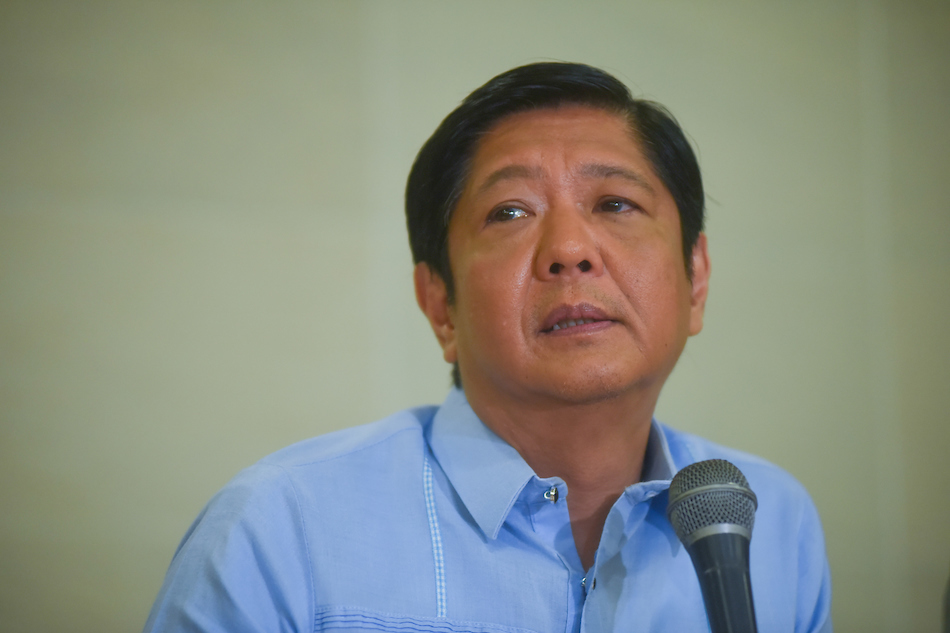 PHOTO: ABS-CBN News
Former senator Ferdinand "Bongbong" Marcos Jr., son of the late Philippine dictator Ferdinand Marcos, says he will bring a unifying leadership back to the country as he declared his presidential bid for the 2022 Elections on Tuesday afternoon, October 5.
"I am today announcing my intention to run for the presidency of the Philippines in the upcoming May 2022 elections. I will bring that form of unifying leadership back to our country," Marcos said in a short, pre-recorded video live streamed on his official Facebook page shortly past 3 pm.
Marcos will run for the highest executive official under Partido Federal ng Pilipinas, but he however, did not say who his running mate is.
If the 64-year-old politician will win the presidential race, the Marcos family will mark its comeback to Malacañang after being ousted from power 35 years ago following the civilian-backed military revolt in the 1986 EDSA People Power Revolution.
Marcos has been in government for 28 years now. He started at age 23 in 1980 as vice governor of Ilocos Norte, while his father was president under Martial Law. He became governor and representative of Ilocos Norte before serving the Senate for one term from 2010 to 2016.
After serving as senator, Marcos narrowly lost to Vice President Leni Robredo in the 2016 Elections by 263,473 votes. Marcos questioned the results which prompted him to file a poll protest against Robredo on June 30, 2016.
Concluding the more than four years of litigation, the Supreme Court (SC) sitting as the Presidential Electoral Tribunal (PET) unanimously dismissed the electoral protest in February this year.
Marcos has recently ranked second in the latest Pulse Asia survey from September that gauged the preference of Filipinos for possible 2022 presidential candidates. He scored 15% behind Davao City Mayor Sara Duterte-Carpio, with 20%.
Meanwhile, Vice President Leni Robredo, the eyed presidential candidate for the opposition, is set to release an important announcement on Thursday, October 7. The program will be held at the Quezon City Reception House, according to a media advisory.