By Addison Pascua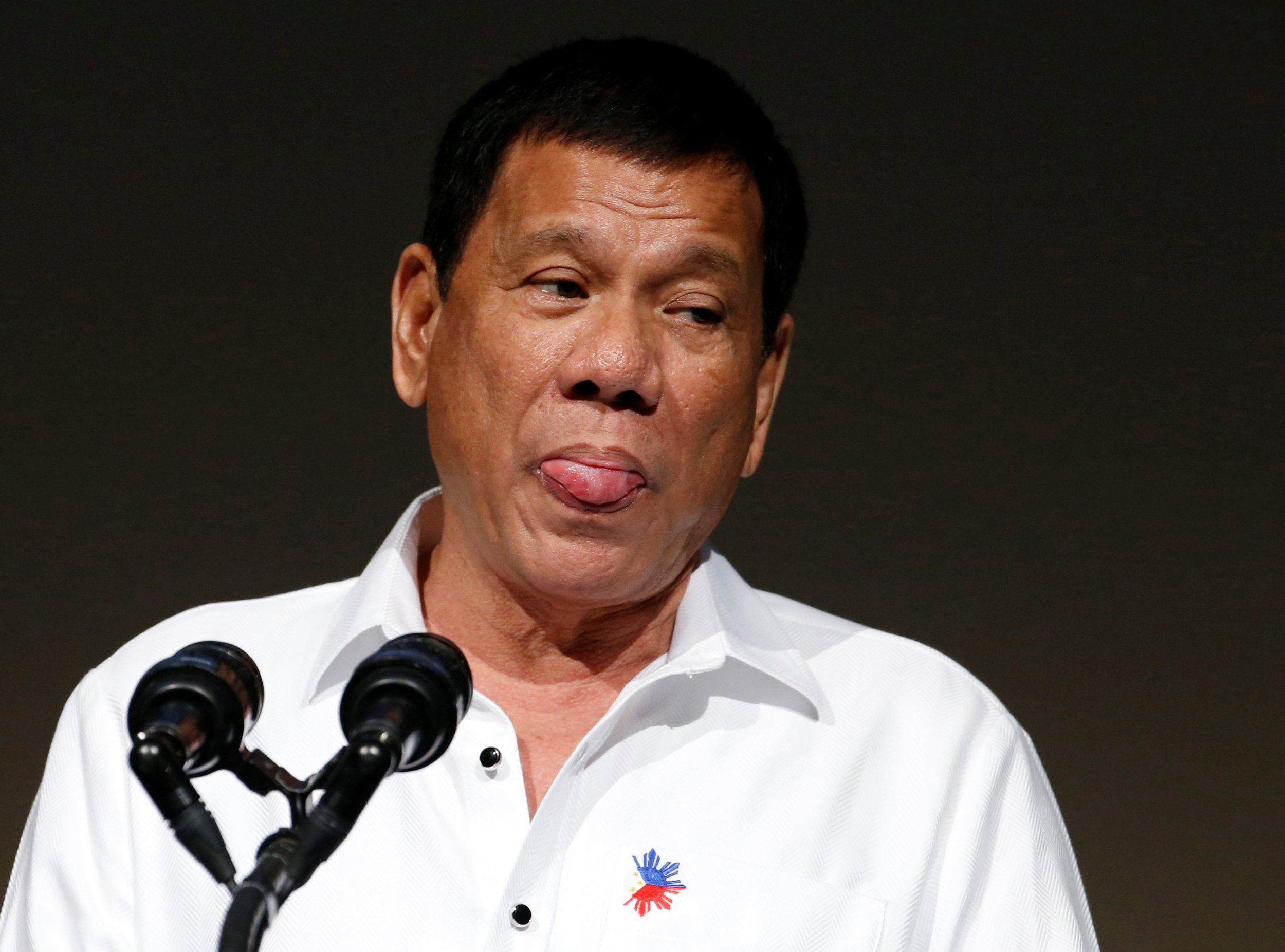 PHOTO: News Week
Following the slump in satisfaction and performance ratings of President Rodrigo Duterte during the third quarter, a political analyst on Sunday said this factor can shake voter's behavior in next year's national elections.
In an e-mailed interview with GMA News Online, University of the Philippines Political Science Professor Maria Ela Atienza emphasized that the recent decline in Duterte's satisfaction ratings and government performance has something to do with the upcoming national polls.
"Based on SWS and Pulse Asia surveys on major issues or concerns of Filipinos, the economy, pandemic response, and graft and corruption issues in government, especially linked with the COVID-19 response, could also factor in voting behavior in 2022," Atienza claimed.
According to Atienza, Duterte's net satisfaction ratings have gone down including his government performance and media freedom but he still remains popular as the Philippines election gets underway.
After reaching an 84% record-high satisfaction rating in November last year amid the prevailing coronavirus crisis, Duterte's score went down to 75% in May and June 2021 polls by Social Weather Systems (SWS).
Atienza, however, believes that Duterte's popularity is not equivalent to the victory of the candidate he endorses.
"While President Duterte remains popular now, his ratings have also gone down compared to before and public satisfaction ratings on government performance, including COVID-19 response and issues related to media freedom, have gone down. Popularity of an outgoing president does not necessarily translate to victory of the anointed candidate," Atienza stated.
Duterte's party recently fielded Senator Ronald "Bato" dela Rosa as their standard-bearer for president in next year's polls alongside Senator Christopher "Bong" Go who is gunning for the second-highest post.