By Arjane Faith Paala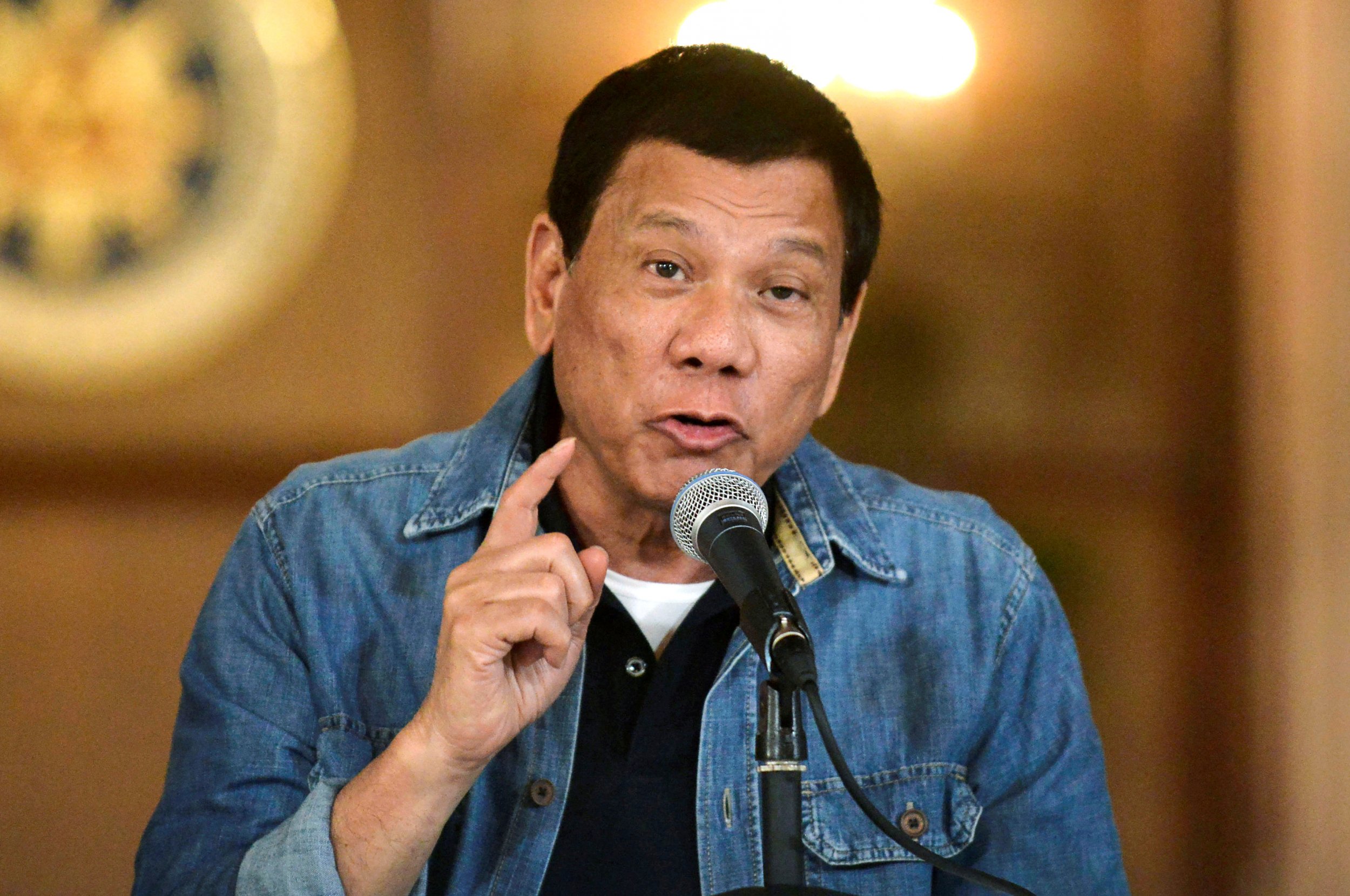 PHOTO: News Week
Counterattacking critics, Cabinet secretary and acting presidential spokesperson Karlo Nograles claimed Friday that the President's war on drugs is not anti-poor despite his refusal to disclose the cocaine-using presidential aspirant.
President Rodrigo Duterte's silence strengthened allegations that his drug campaign targets the poor only, which Nograles strongly opposed saying he has already named politicians involved in illegal drug trade before.
He argued, "In one of my reports to the president sa mga talk to the people niya, binanggit ang name doon ng lahat ng mga high value targets na nakasuhan na, nahuli na at being prosecuted."
According to him, revealing the candidate who uses cocaine is up to Duterte's 'wise and sound judgment' after he has already given descriptive clues.
"Let's just wait for the president. Hintayin po natin kung kailan nya pangalanan if ever papangalanan ba nyia. Nasa discretion 'yan ng ating Pangulo," the spokesman said.
The President on Thursday night hinted that the offender came from a rich and well-known clan who is known for his father and which he also branded as a "very weak leader, except for the name."
Meanwhile, Nograles assured the said presidential candidate will be investigated, if ever unveiled, as per mandate on law enforcement agencies.
"Wala tayong sinasanto dito, walang pinipili, social rank o status. Lahat yan basta sangkot sa droga ay kakasuhan natin, huhulihin natin, ip-prosecute natin," he said.