Omicron-positive Filipina admits skipping quarantine
By Sydney Antoinette Alipao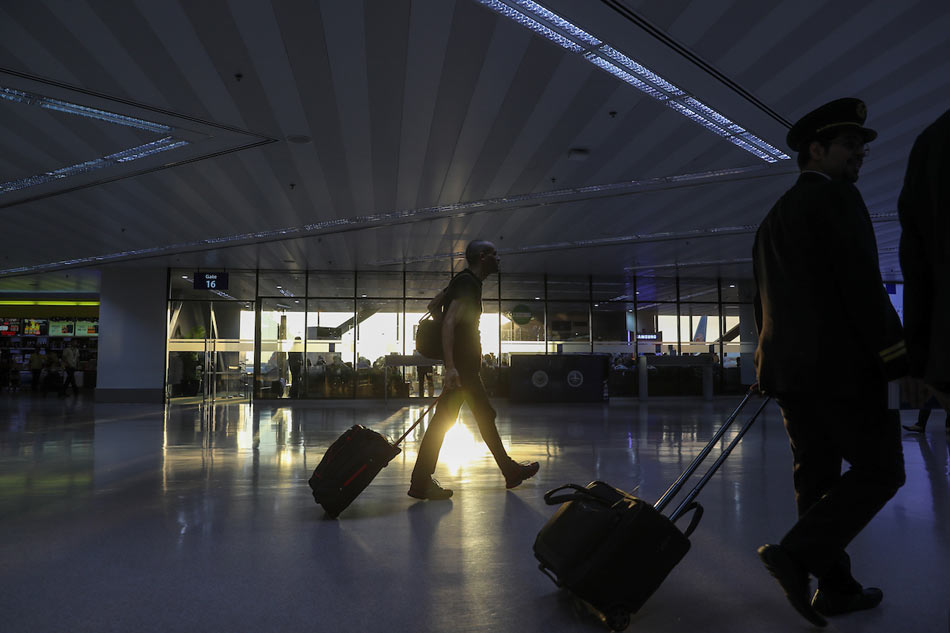 PHOTO: ABS-CBN News
The woman who was called out for skipping quarantine in a hotel in Makati has admitted the allegations against her.
Gwyneth Chua, the fourth Filipino who tested positive for the Omicron variant, was said to skip the mandatory quarantine protocols for arriving travelers of the Inter-Agency Task Force for the Management of Emerging Infectious Diseases (IATF-MEID).
Department of Tourism (DOT) Secretary Bernadette Romulo-Puyat condemned Chua's action, mentioning that the people whom she interacted with at the party also got the virus.
Meanwhile, in a statement released on its Facebook page, the Department of Health (DOH) denounced the incident saying "now is not the time to relax and deliberately put others in danger."
"We remind everyone to exert utmost care in participating in gatherings and/or organizing particularly when it involves individuals who have recent travel or exposure history," the statement read.
However, Berjaya Hotel Makati and Chua still have no public statements regarding the issue.
Yet Puyat revealed that Chua admitted that she skipped quarantine.
"Pagka-alam ko, umamin na naman siya that she cut quarantine. Umamin naman siya," said Puyat.
Puyat added that Chua claimed that she has "connections" which made her skip the mandatory quarantine.
"She should also realize the consequences of her action. First, you do not skip quarantine. Tapos nagyayabang pa na may koneksyon siya," Puyat said.
The DOT Secretary mentioned that the department has signed affidavits, photos, and CCTV footage, which proved that Chua has ditched her mandatory quarantine and released a short timeline of Chua's activities upon arrival in the Philippines:
Chua arrived in the country and checked into Berjaya Hotel Makati on Dec. 22. The next day, she was seen partying through her social media.
Five days after her coming, the results of her swab test revealed that she tested positive for Omicron.
On December 29, a letter response by the hotel to DOT's message regarding the issue stated that Chua was pulled out from the hotel in coordination with the Bureau of Quarantine for extraction.
Furthermore, the DOT is still in the process of coordinating with relevant authorities to file raps against Chua.
The DOT is still waiting for the hotel after it issued a show-cause order to provide them an explanation within three days about Chua's quarantine skipping.
"We'll see first, I have to wait first kung ano yung explanation nila. Pero nung tinanong ko kung ano yung kaso ng individual na nag-cut ng quarantine. It could be a fine... or imprisonment or both," Puyat stated in an interview with DZMM Teleradyo.
As of writing, Chua is in another hotel for isolation.