HIV vaccine pioneered by Moderna, uses same tech as COVID vax
By Bea Jane Serna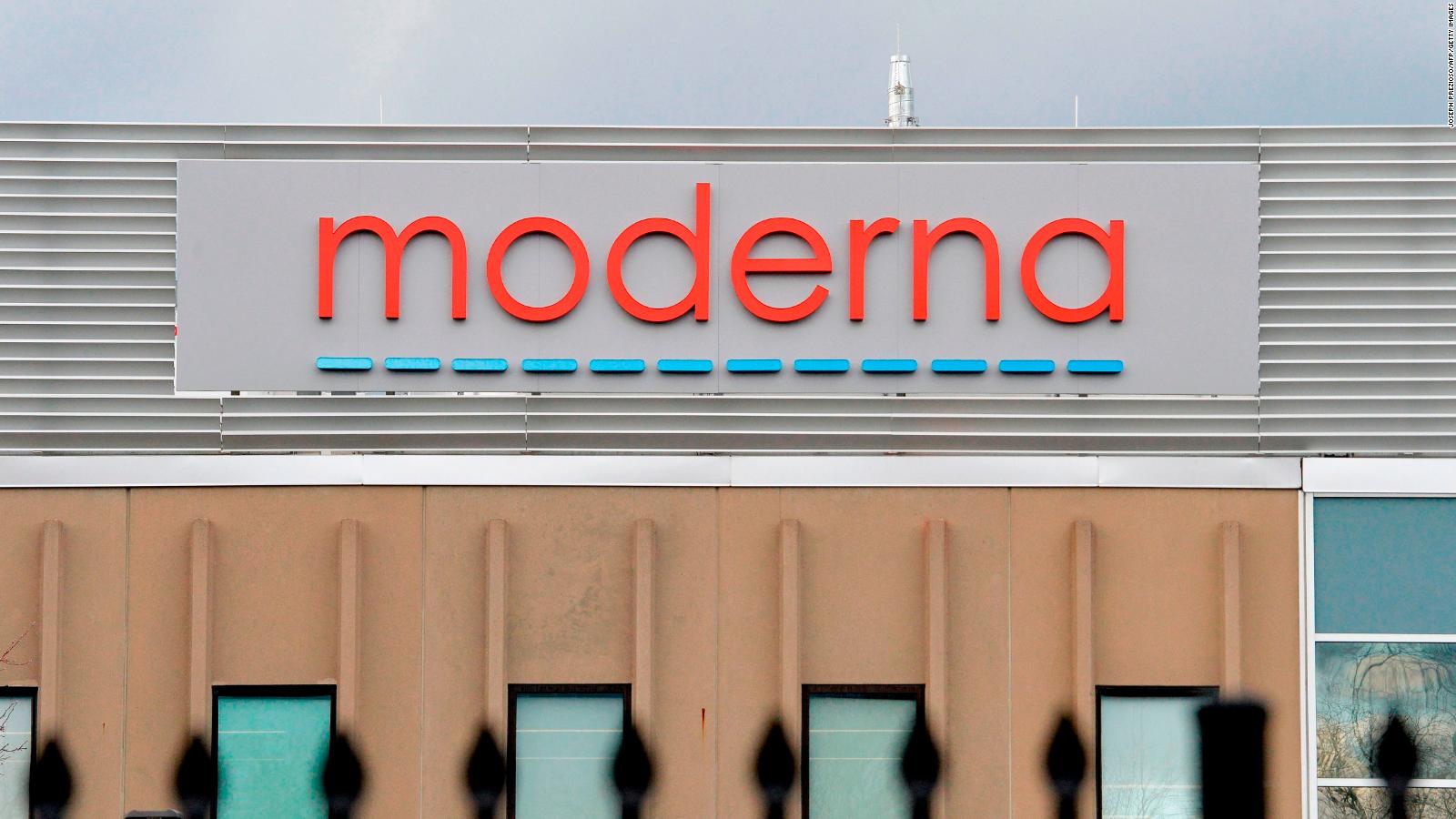 PHOTO: CNN
HIV (human immunodeficiency virus), the cause of the fatal disease AIDS, was once considered to be a death sentence. In the course of time, the mitigation of HIV has been more viable through medications which reduce virus transmissibility and pills that prevent infection. However, despite the advancement of research in the field of medicine, no vaccine has succeeded in eradicating this life-threatening disease.
Now, it's Moderna's turn to combat this virus. The company has discovered its way of teaching the body's cells in making proteins that trigger immune responses.
After it announced last Thursday that it has launched its early-stage clinical trials of an HIV messenger RNA (mRNA) vaccine, Moderna had partnered with the nonprofit organization International AIDS Vaccine Initiative in developing the jab. The vaccine utilizes the same technology as Moderna's efficient COVID-19 vaccine.
"The search for an HIV vaccine has been long and challenging, and having new tools in terms of immunogens and platforms could be the key to making rapid progress toward an urgently needed, effective HIV vaccine," IAVI President and CEO Dr. Mark Feinberg said in a statement.
Not only did the researchers develop a primary mRNA vaccine, they also created a booster to deliver HIV immunogens (molecules that draw out an immune response through the mRNA).
The participants of the Phase I trial were from George Washington University School of Medicine and Health Sciences in Washington, D.C.
Edited by Audrei Mendador