Robredo urges gov't: Don't threaten unvaxxed people with arrests; give them incentives
By Jennylou Canon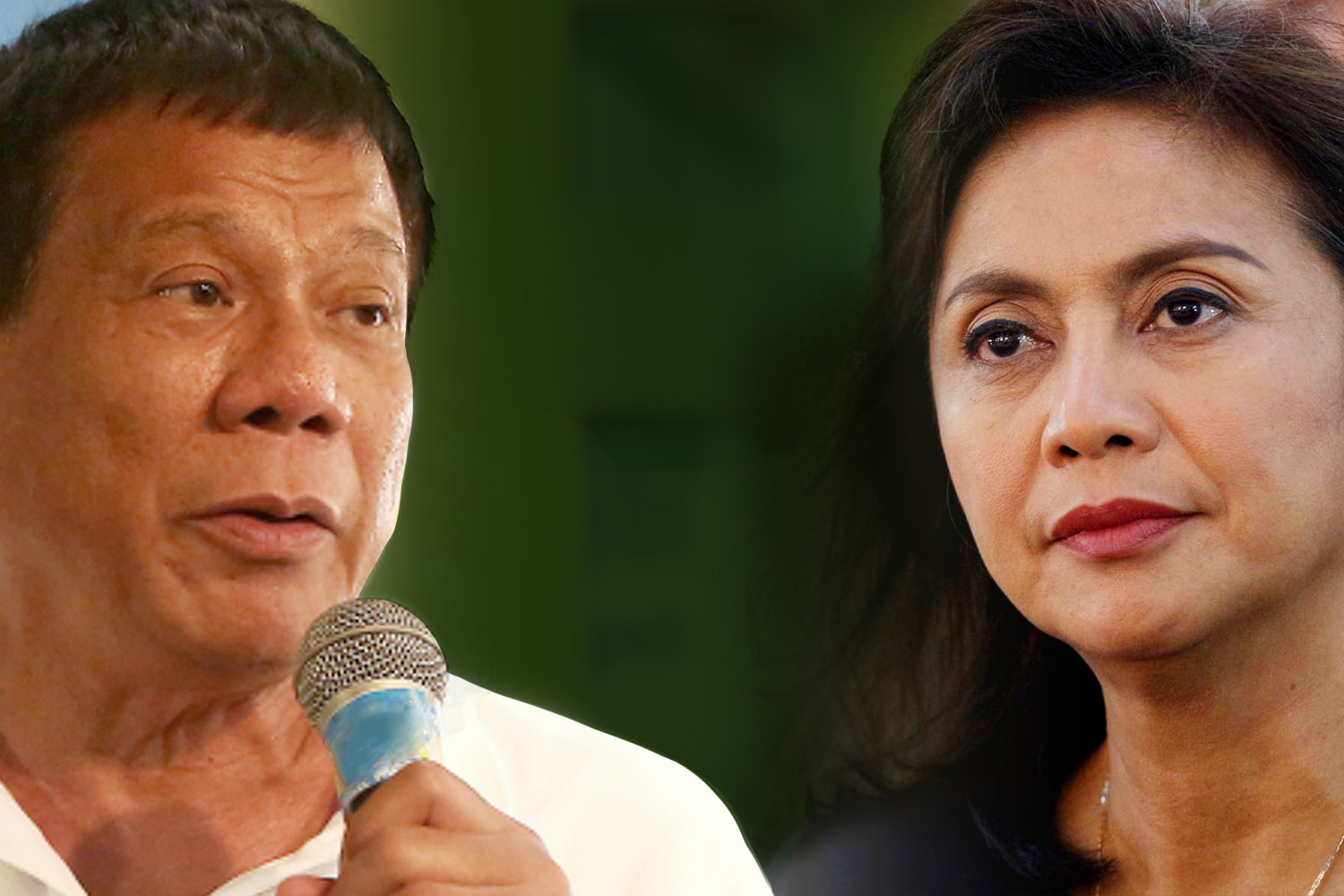 PHOTO: Rappler
Vice President Leni Robredo urged the government to employ "positive reinforcement" to encourage unvaccinated individuals to get vaccinated against COVID-19.
During her weekly DZXL radio show on Sunday, January 9, Robredo said that instead of threatening those who are unvaccinated with arrests as encouragement, the government should explain the privileges of being a vaccinated individual.
"It should be thought of, and not be easily punitive - if you're not vaccinated, you will be arrested or this or that. It's more positive if it's like this: if you get vaccinated, here are the privileges you will enjoy," said Robredo.
Robredo also suggested giving them incentives to encourage them to get the COVID-19 shot.
"I will go back to my previous belief that we should be giving incentive to encourage a person to get vaccinated," she said.
The vice president also commented on President Rodrigo Duterte's order to nab those who aren't vaccinated yet, saying that there are no laws against being unvaccinated.
"There's no such law, because I've heard there's an order to arrest," she said.
Meanwhile, Senator Panfilo Lacson noted Duterte's order to arrest unvaccinated individuals who violate stay-at-home orders as "legally complicated."
Lacson explained that Duterte's order "puts the rights of an individual on a collision course with the rights of many," which makes it complex.
The senator also cited provisions under the Mandatory Reporting of Notifiable Diseases and Health Events of Public Health Concern Act of 2018, which mandates the government to "protect and promote the right to health of the people and instill health consciousness among them."
However, even with an existing law, Lacson said that there will be a "long debate" on whether those who are unvaccinated should be arrested if it reaches the Supreme Court (SC).
Despite criticisms of Duterte's orders, former chief presidential legal counsel Salvador Panelo said that it is the president's duty to protect and promote the rights of people to health, life, liberty, property, and general welfare, citing provisions under the Constitution.
"Individual freedom to move can be restricted in the name of public health, given the presence of the pandemic," Panelo added.